"You are the sky. Everything else—it's just the weather." — Pema Chödrön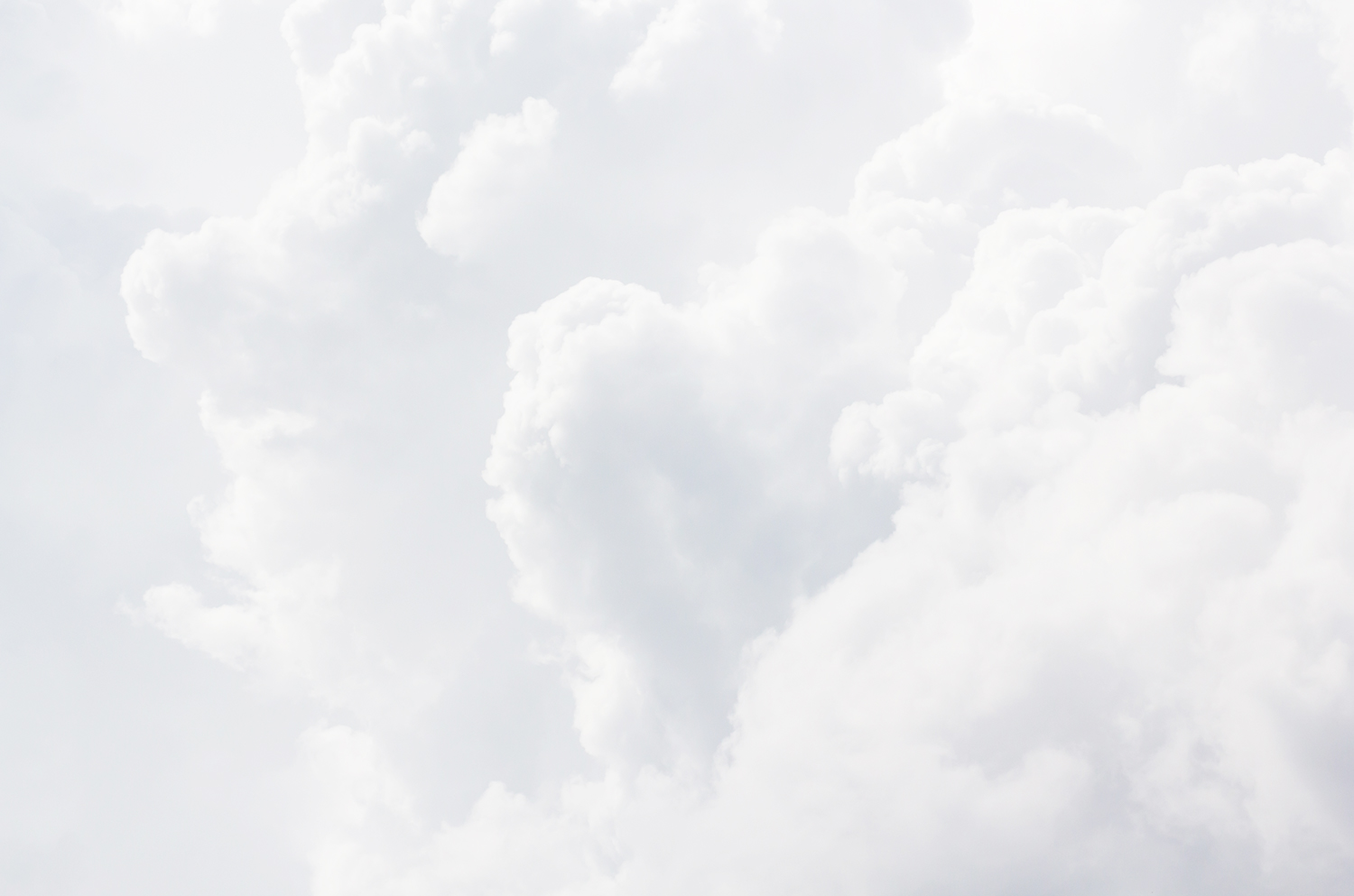 Then we'll help you find the perfect membership to fit your needs. Life is busy, and things constantly change so you can tell us how much time, in this moment, you can dedicate to cultivating peace of mind. We'll match you up with a package that meets your needs and schedule.
MIND-BODY HEALTH ANNUAL MEMBERSHIP DETAILS:
Commit to your health and wellbeing throughout the year with this complete program for ongoing mind/body/spirit care and coaching utilizing meditation, private yoga and ayurveda classes. Ayurveda is the ancient healing science of health & longevity from India.
Unlimited Meditation Classes ($348 value)

2 Four Day Mind-Body Detoxes (all supplies + instruction, + detox workshops, private yoga classes. Offered once every Spring, Summer, Fall. ($650 value)

Introduction to Ayurveda Workshop ($35 value)

Annual Vision Boarding Workshop ($25 value)

2 Private Seasonal Ayurvedic Health consults per year with Soulspace founder Sue Bonanno, Chopra - Certified Ayurveda consultant ($300 value)
Ongoing support and content shared in person and through our members' online Soulspace Mind-Body Health group.
Annual 12 month membership. Ask us about our deeply discounted one-time payment of $1000. Contact us for details.


Drop in class: $17
Youth and Corporate programs available. Contact us for more information.
DISCOUNTED RATES FOR:
Seniors

Students (age 12-23)

Everyday Heroes (Police/Fire/Vets/Military)
Must sign up in person at the studio. Please show us your ID.